We love events!
RRC is committed to helping people realise their 'active lifestyle' goals by not only assisting them to get out running regularly, but also to move up to competitive running events. The scope of these events is virtually boundless, ranging from relatively quick 5ks through to marathons and beyond. The Club also enters teams in 'obstacle' events, such as the Wolf Run and family races such as the Santa Fun Run.
Some local events we take part in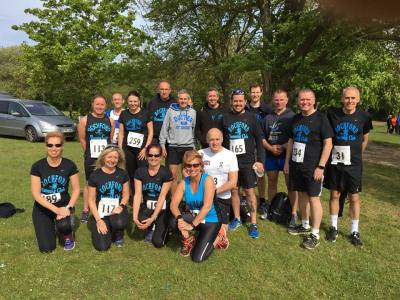 Rayleigh 10K
29 April 2018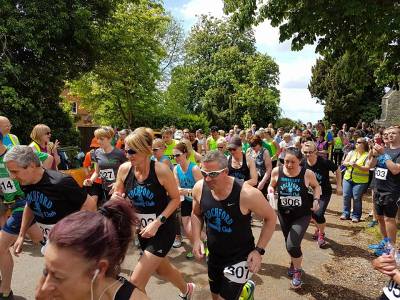 Roach Valley Way Relay
17 June 2018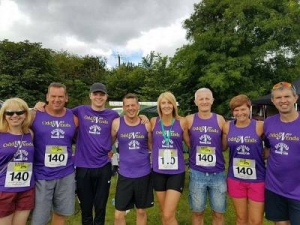 HARP 24
23/24 June 2018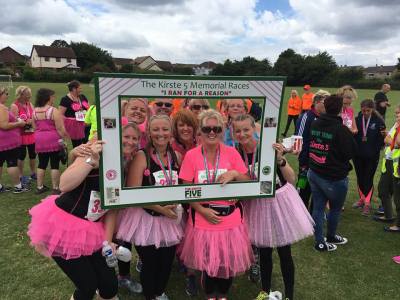 Kirste 5
22 July 2018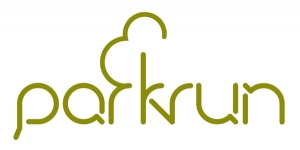 Parkrun
Every Saturday Morning
Parkrun is a free event run all over the UK and some parts World Wide too!
It is a timed 5K race through parkland, all you need to take part is a barcode, go to http://www.parkrun.org.uk/ for more information.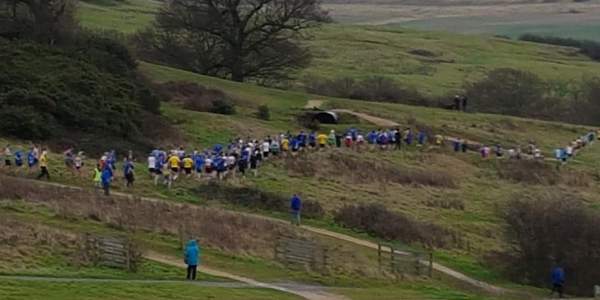 South Essex Cross Country League
October 2018 – February 2019
Open to all members of Rochford Running Club, this is a great team event. The league fixtures are 5 cross country runs of 4 to 4.5 miles over challenging but scenic courses.  The cakes at the end are always superb too!